Overview
User Experience Design
Content Strategy
Visual design
Technical discovery and development
Quality assurance testing

We are thrilled to present the extraordinary journey we embarked on with Pasta La Vista – a brand that's as delicious as it looks.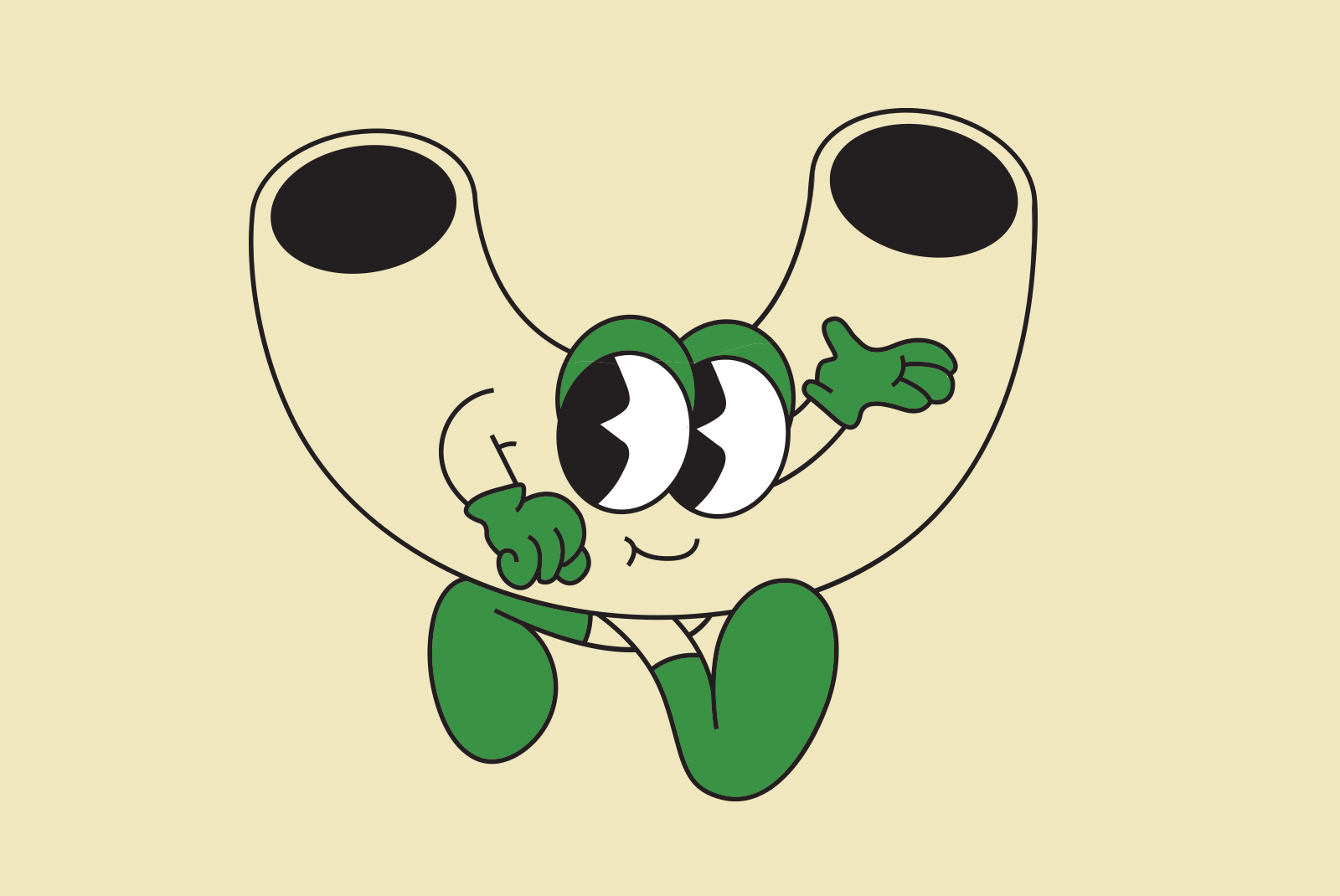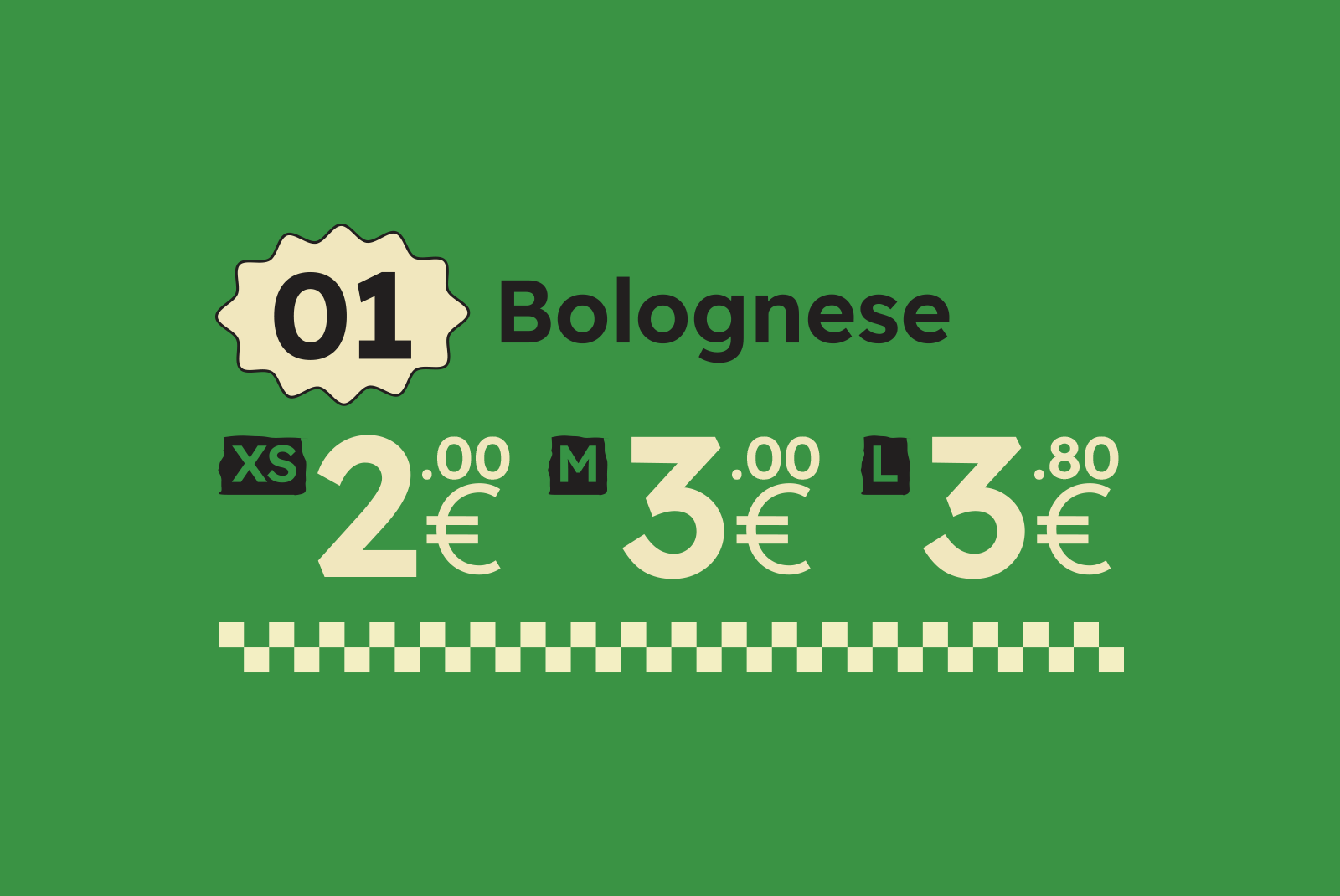 BRAND IDENTITY
---
We believe that a brand's identity is its soul. Our team poured their heart and soul into crafting a unique identity for Pasta La Vista that speaks volumes about its Italian heritage, passion for pasta, and commitment to quality. Our carefully curated brand elements, from the logo to the color palette, encapsulate the essence of Pasta La Vista.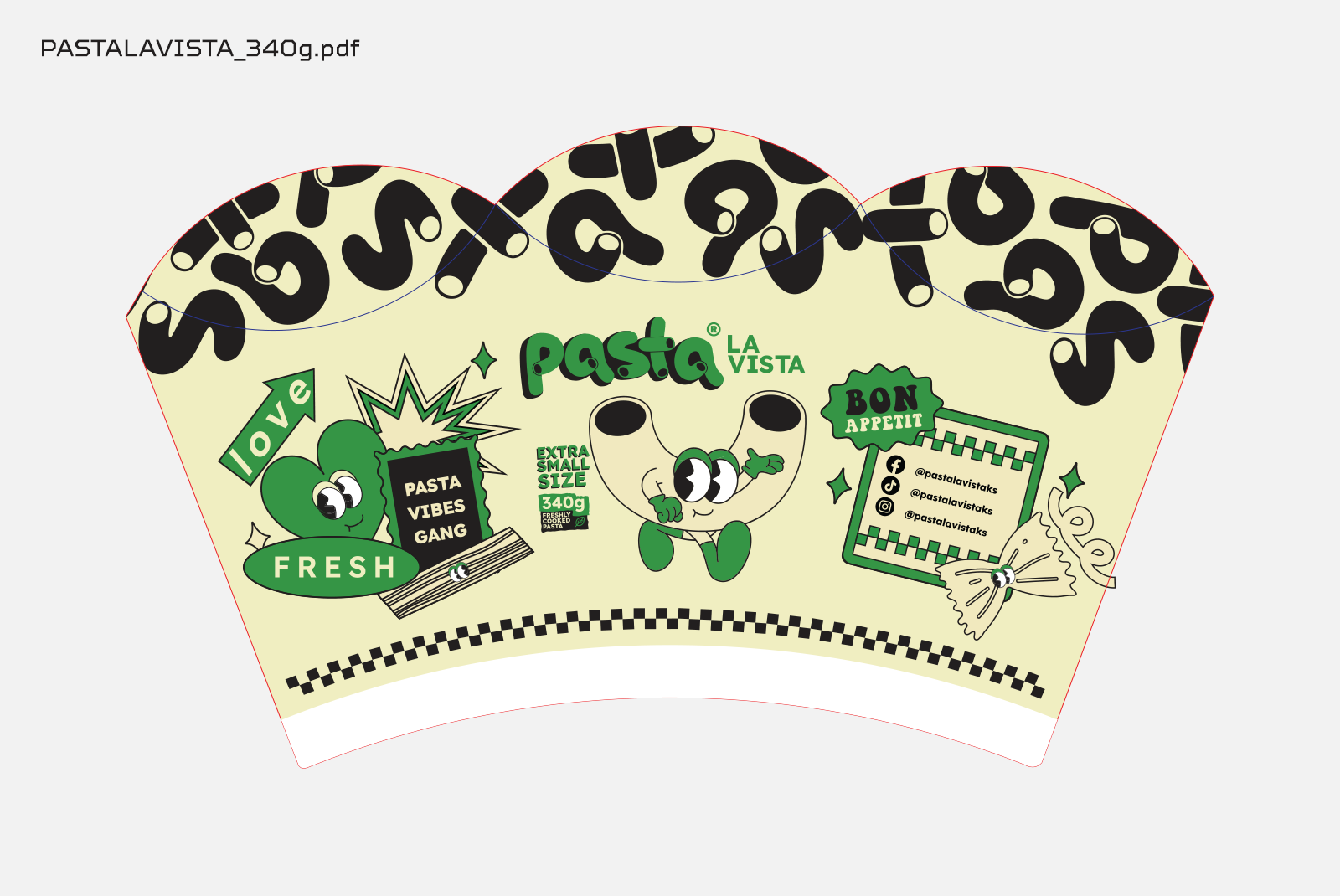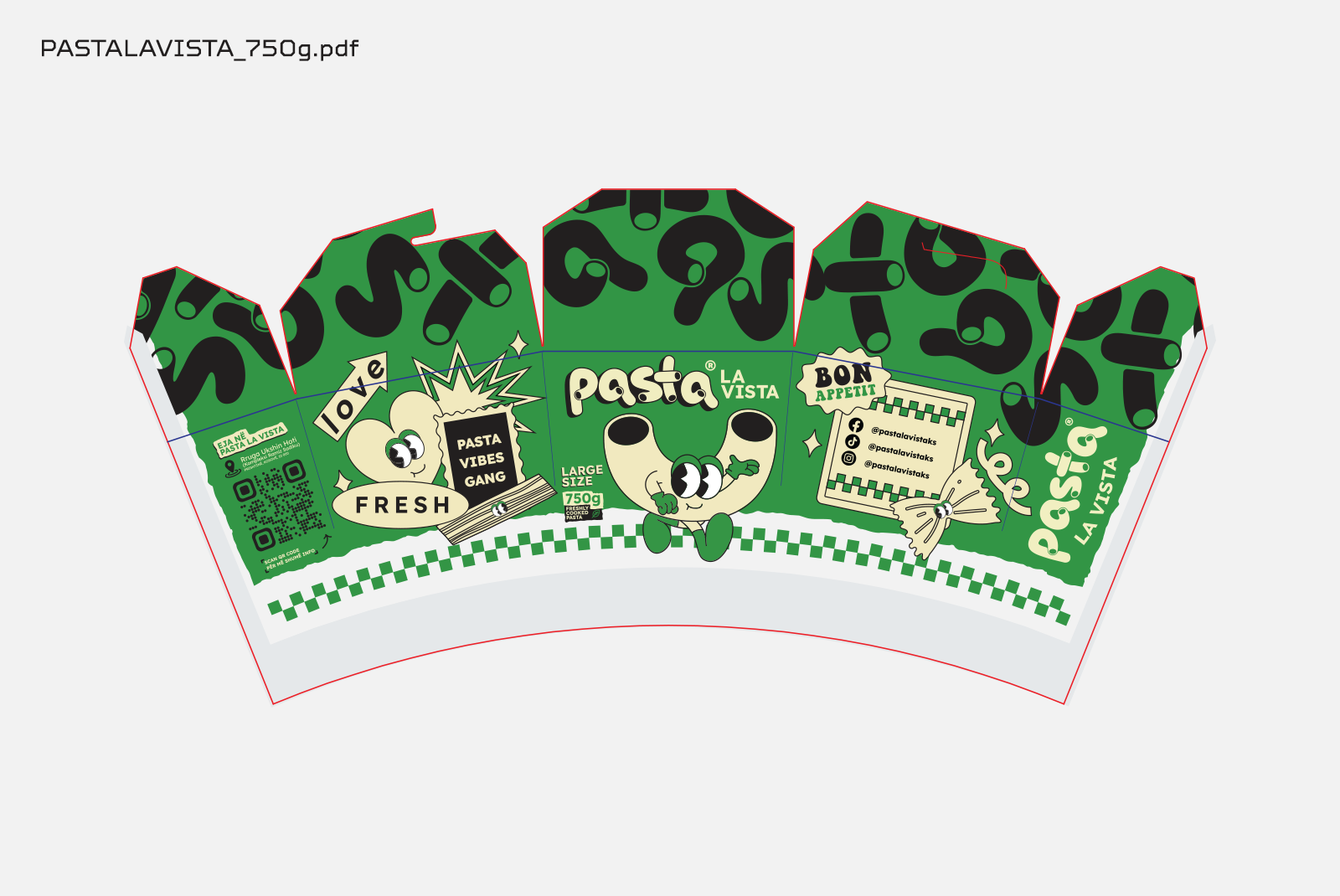 PACKAGING DESIGN
---
They say you can't judge a book by its cover, but when it comes to pasta, the packaging matters! Our packaging design for Pasta La Vista not only protects the product but also tells a story. We seamlessly combined aesthetics with functionality, ensuring that every box or bag of Pasta La Vista is a treat for the eyes and a promise of exceptional taste.